Profile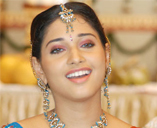 Tamanna was born on 21 December 1989 in Mumbai, Maharashtra, India to Santosh Bhatia and Rajni Bhatia. She did her schooling in Maneckji Cooper Education Trust School, Juhu, Mumbai.
She made her acting debut in the 2003 Hindi film Chand Sa Roshan Chehra. Since then, she has acted in several Tamil and Telugu language films.She also has experience as a model and has appeared in ads for Rajmahal Silks, Saravana Stores and Shakti Masala.

READ MORE
Filmography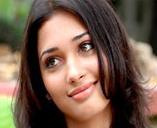 Tamanna started her acting career with a Hindi film, Chand Sa Roshan Chehra that released in early 2005, which remains her only Bollywood release till date. The same year, she debuted in the Telugu cinema as she appeared in the film Sri in which she played the leading female role opposite Manoj Kumar.
In 2006, she made her debut in the Tamil film industry, starring in the film Kedi alongside Ravi Krishna and another newcomer Ileana D'Cruz. She essayed a negative role in the film, which did not do well at the box office.

READ MORE
Family life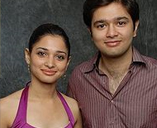 Tamanna was born to Santhosh Bhatia and Rajani Bhatia on 21st December 1989. She started acting at the age of 13, first year student at National College in Bandra, and she has one brother, Anand Bhatia. She can speak Tamil, Telugu, Hindi and English. .
Photo Gallery
Whats New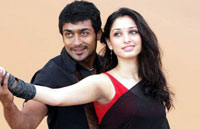 K.V Anand pushes the commercial cinematic envelope and brings a...
Read more